Get Trained.
Get Licensed.
Get Hired.
Find Qualified
Workers.
QuickRN: Training healthcare workers for nursing homes, retirement homes, and the community.
Looking to the Future:
Healthcare Workers
Conference 2023
Engage with the trajectory of healthcare in Ontario via innovation and inclusivity.
International Health care Workers:
During this difficult time, Canada needs health care workers more than ever. Come to Eastern Ontario, get licensed and trained. Find work immediately!
QuickRN guides health care workers towards employment in Canada.
Navigating the health care system can be challenging. But our experts will help you choose the right training program, so you can work sooner and earn the money you need. There are jobs available in nursing homes, retirement homes and in community agencies.
We have the connections to get you started on the path to success, and ensure you hit the ground running. We're here to get you ready to deal with the challenges of starting a new life in Canada.
The right qualifications and training make all the difference – Train Quicker with us!
Start your career in health care with us!
Ontario is addressing hallway medicine by growing its labour force from the ground up. This growth is throughout the industry, as the province is expanding its long term care sector, adding 3,000 new beds.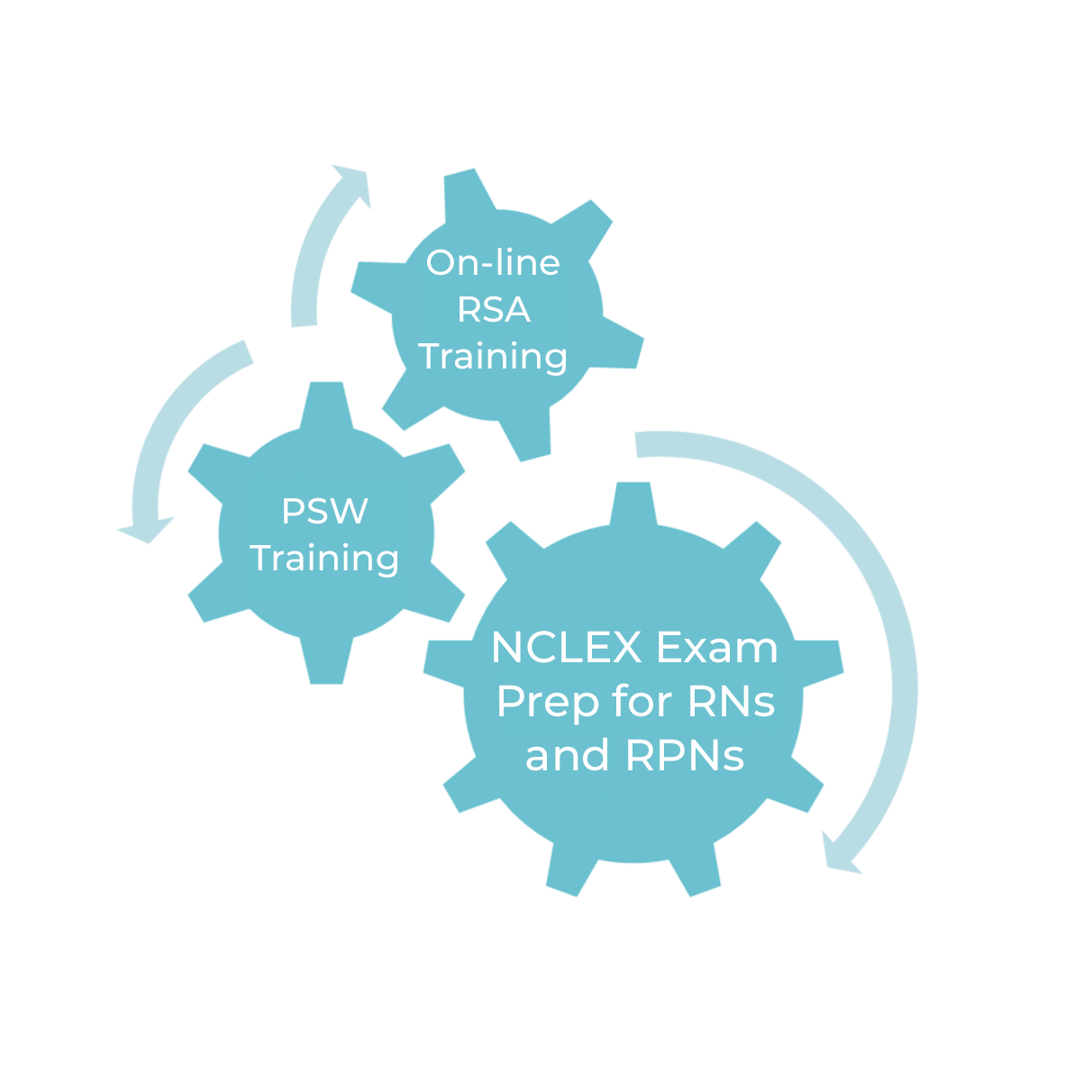 Sign up for your online training program today!
Take the first step towards your new career! Our innovative online training programs consist of do-it-yourself modules, with expert support and guidance.
Pass Quicker:
QuickRN's groundbreaking NCLEX RN-PN Prep Program
Our methods are rigorous and offer over 1200 practice questions for your review. Contact QuickRN today for industry-leading online NCLEX preparation that gets you the results you need!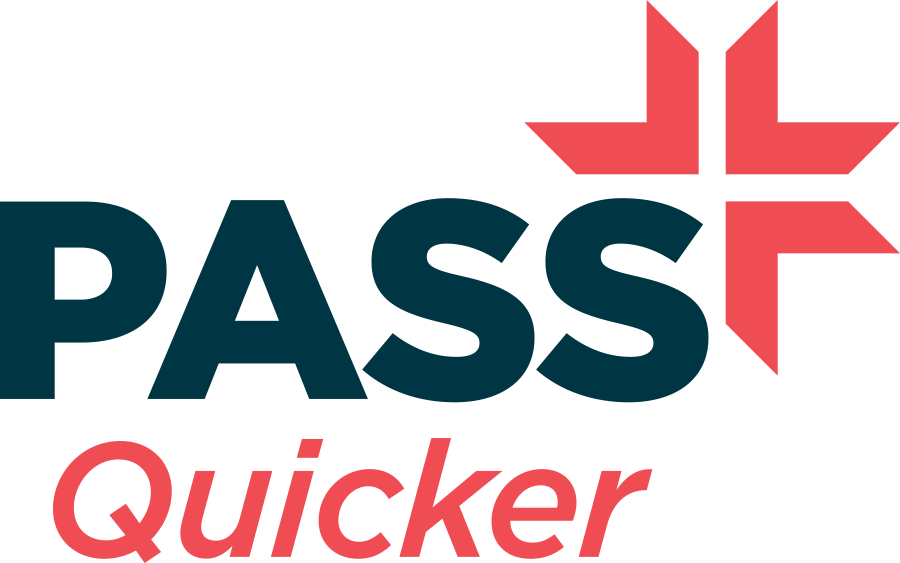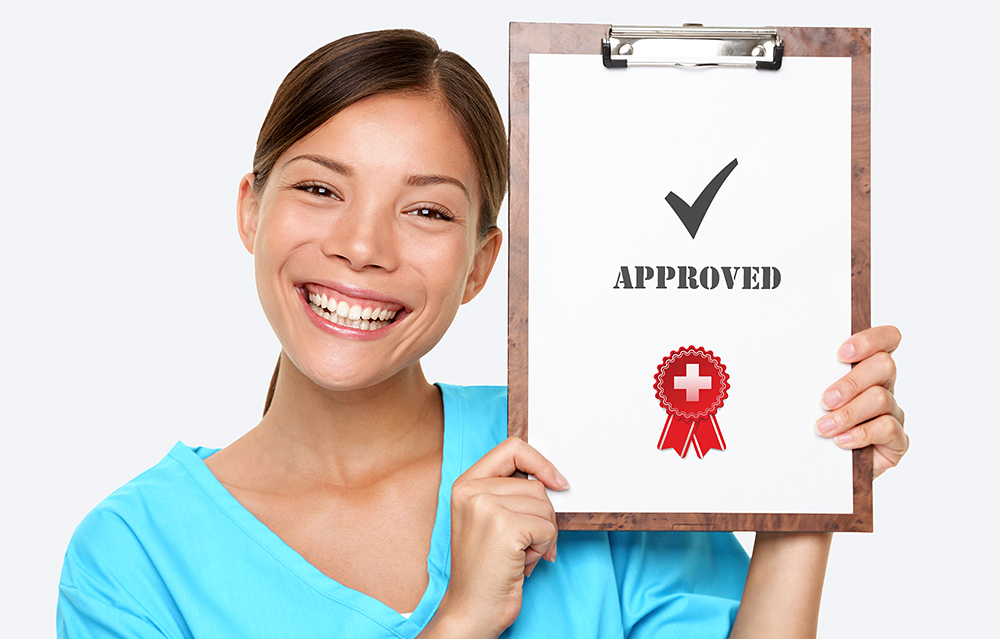 Hire Quicker has health care workers with the skill set you need.
Our candidates are eager, dedicated and trained to get the job done.
Let us know your hiring needs today!
Questions? We can help.
Your privacy is important to us.
We will not sell or give your information to any third party.