Driven To Achieve, Excel  And Connect
QuickRN: A One-Of-A-Kind Program To Develop, Train And Market Qualified Health Care Workers
There are many barriers that health care workers face when transitioning into Canada's labour market. My personal goal is to create a pathway for them to succeed and fulfill their dreams.
Who is the force behind QuickRN?
Meet Nel
No, it's not a faceless corporation, but an extraordinary innovator who is passionate about helping anyone with a dream to come to Canada and work in health care.
Even as a nurse at the beginning of her career, Nel understood the dedication and hard work that is required in this industry. Anyone willing to put in the hard work deserves to have the opportunity to succeed and climb up the health care career ladder. Nel will help you reach your goals and push you to dream bigger and better. She can help you navigate the system and achieve success.
Approachable and helpful, Nel will answer any question you ask. With her team, she can work out the solutions that best suit you.
Nel Coloma-Moya
M.A. M.A. PhD (candidate)
From senior nurse to educator & innovator
As a former nurse with twenty years of experience Nel decided to pursue higher education to satisfy her passion for learning.
She went on to attain two MA degrees in education and geography. She is currently pursuing her PHD. She launched QuickRN – a labour of love and years of research –  in 2017 in order to help health care workers from around the world better understand the current health care landscape, meet professional nursing requirements, and expertly navigate their future within the health care industry.
A product of Nel's entrepreneurship and adult education mastery, QuickRN is designed to prepare workers for the health care industry at different levels, whether as RNs, RPNs, PSWs or RSAs.
Her insight, deep knowledge and passion has created innovative learning tools for workers to learn the basics and work in health care. Navigating the career ladder and moving up in the industry is necessary, through ongoing professionalism and continuous learning. Nel will support you in every way as you climb the ladder.
On a mission to inspire, empower and address the shortage of qualified health care workers
Mission:
QuickRN helps individuals achieve their educational and career goals – and helps recruiters of health care professionals connect with the right candidates. We build successful careers, one person at a time.
QuickRN Objectives:
to provide aspiring professionals with the tools and confidence they need to succeed in getting trained and finding work.
to address the shortage of qualified health care workers in Canada by growing a reliable database for recruiters to use in their candidate search.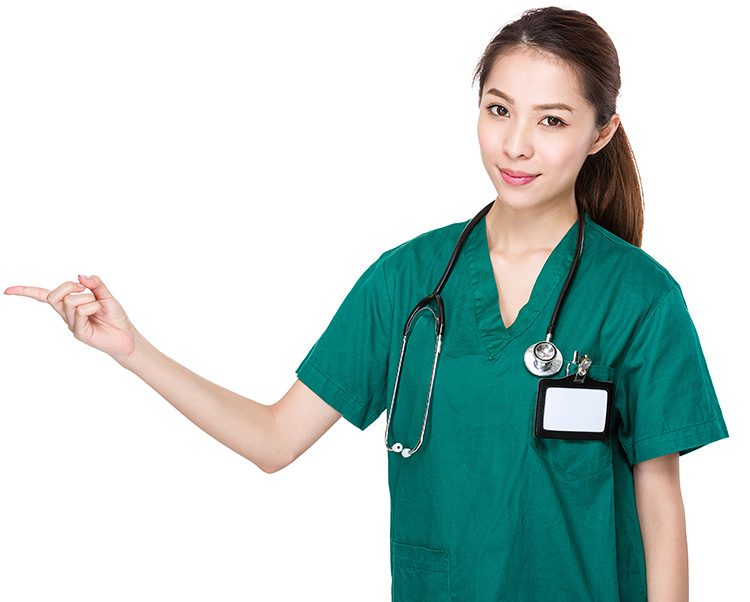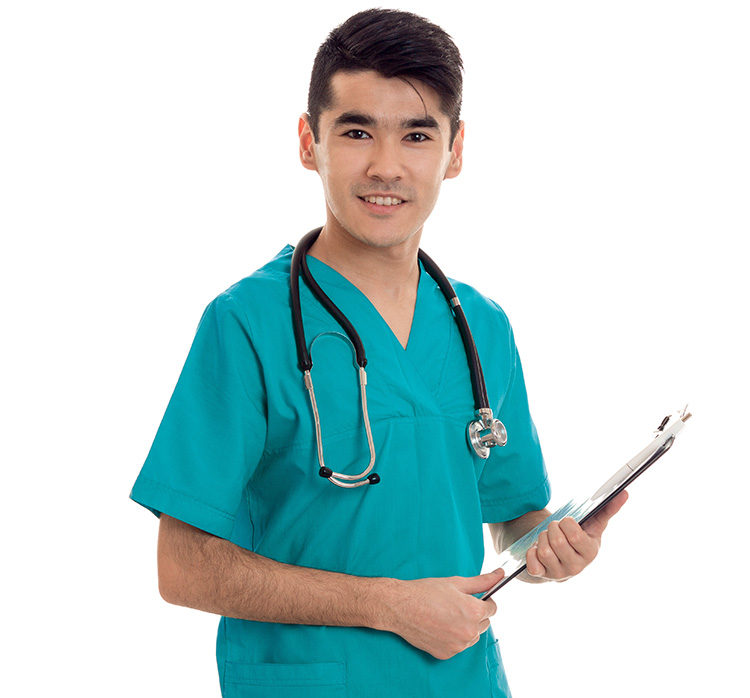 Values:
Our core values define our company culture and provide the framework for what we deliver to our customers and employees each day: 
Integrity: We hold ourselves to the highest ethical standards in everything we do.
Support: We give you the tools you need to succeed.
Knowledge: We offer expert resources to help you achieve your academic and career best.
Opportunity: We open doors and broaden access to education.
Results: We're dedicated to helping you achieve your goals – we succeed when you succeed.
Holistic Approach:
At QuickRN, we believe that the inner place from which we all operate makes a difference to the outcome of our efforts.
Our QuickRN process is unique because it takes a holistic approach to life by preparing your mind, body and heart. Along with our teaching modules we provide special techniques and tools you can use to connect with your own rich, inner resources. This 360-degree approach dramatically increases your chances of success in coping with the challenges that life may throw your way.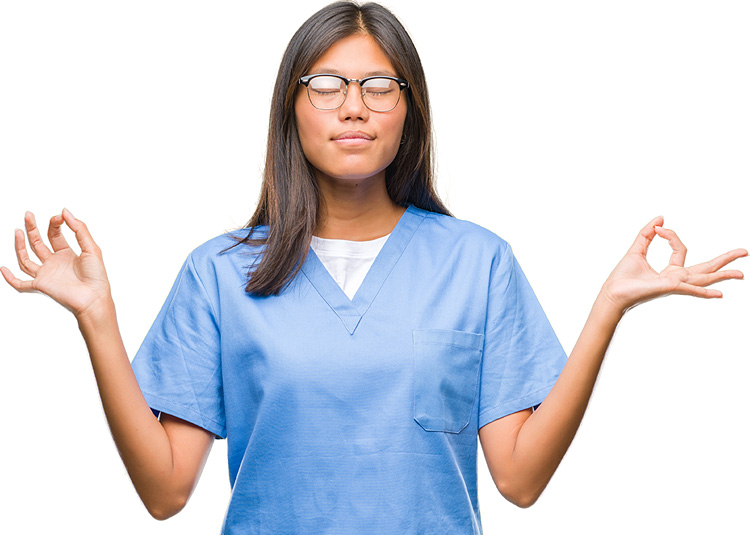 Nel's three tips to Success:
Find experts to help you achieve them.
Questions? We can help.
Your privacy is important to us.
We will not sell or give your information to any third party.