Study, Succeed – and Pass the NCLEX RN-PN Faster with Top Results
QuickRN Pass Quicker: a comprehensive NCLEX RN-PN prep program to help international and North American nurses pass the test the first time and get licensed faster.
Do any of these apply to you?
Finished your nursing studies and thinking about taking the NCLEX RN exam to get fully-licensed?
Are you a little intimidated?
Not sure how to prepare to make sure you pass – the first time?
Are you an internationally-trained nurse looking to work in Canada?
Welcome to QuickRN Pass Quicker
A unique and comprehensive online system to help you ace the NCLEX RN-PN
QuickRN's Pass Quicker is an innovative online prep program created to boost your skills, increase your speed and elevate your confidence in taking the NCLEX RN-PN exam.
Our specially-designed modules, practice tests, questions and study tools make prepping fun, easy and highly effective for both local, national and international nursing students.
We take the fear and guess work away – and help you pass the NCLEX RN-PN exam and become a licensed nurse faster.
Then, we arm you with the career resources you'll need to land that dream nursing job, anywhere in Canada or the US.
Our online NCLEX RN-PN prep program is unique in the industry, developed in Canada by leading nursing and education professionals who care about fostering excellence in the field of nursing around the world.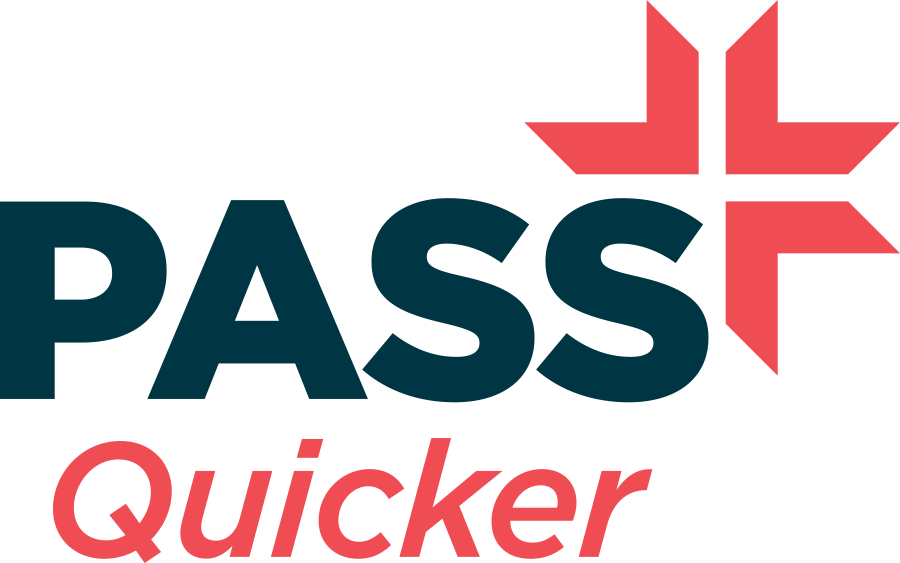 Our program helps you pass quicker.
Only QuickRN's Pass Quicker offers you:
A comprehensive prep system that works:
Includes an assessment, progress reports during exam practices and a disciplined 4 Step Process to ensure NCLEX success.
Focused practice you need:
5 sample practice tests, with over 1200 practice questions – and a final simulation exam.
Emotional support, stress relief:
Effective stress management module to help you keep calm and carry on.
Critical thinking training:
Our powerful holistic approach is designed to improve your test taking skills at multiple levels and for many different scenarios.
 The NCLEX RN-PN
The National Council (of State Boards of Nursing) Licensure Examination (NCLEX) Review is an intensive and comprehensive preparatory course.
Questions? We can help.
Your privacy is important to us.
We will not sell or give your information to any third party.